I've been in the process of setting up a Windows Hosting setup. The idea here is that I can host a few sites of people I deal with seperately so that they aren't affected by NetLogistics email issues and so forth that seem to infest their windows hosting operations using Plesk.
I'm not sure whether Plesk is the cause of the outages, or if something else they do is the cause, the point is that they have been unreliable enough to warrant the move of a few people from them to a private operation to eliminate issues occurring.
So, I started setting up my windows operation after the purchase near the end of August.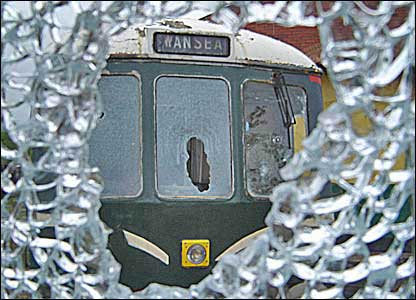 Anyway, with the Windows server now setup and running fine, I had started adding sites to it. One site requires the use of SSL (shared). So I figure I might as well as get that out of the way now, and set it up so I can add sites to the server using Shared SSL (since many will want SSL eventually).
After setting the server up for SSL, the point came to get an SSL certificate signed from a provider of SSL (read: Excuse to charge you something for doing pretty much nothing).
I purchased from GoDaddy after using Google and seeing them come up for offering "Instant" and "Immediate" SSL.
Considering I was ready to set this up this weekend, I figure, let's do it. So I order the certificate from GoDaddy, and then it starts processing.
I got an email stating they wanted to see a website before they go ahead. I thought that was a strange request, considering all my SSL dealings didn't really involve any of this and it was a simple process, certificate issued in minutes.
I thought it must just be a GoDaddy thing and decided to follow due process and hope for a certificate in the next 24 hours (ie. Sunday).
I sent them an email stating it was Shared SSL for a web server. They wanted either a website active at the address. SO I stuck a page up stating it was the shared ssl for the service. I figure that's good enough for the majority, it states the domain is for Shared SSL, the users of the service are going to simply use it for their own SSL requirements.
I didn't hear anything back on Monday.. I did get a response today after following up from being sick of waiting, and got an immediate response (amazing).
The response was that they wanted to see a full live site there or a written signed letter of intent, FAXED – FAXED – to an internet company.
That was were I began to get really frustrated and figure I will just get a refund if they don't understand what Shared SSL is on a web host (they are one FFS).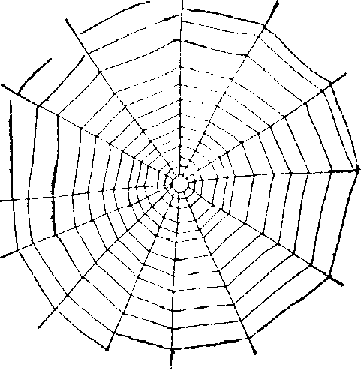 GoDaddy do seem to be a web of webs stuck together and unable to process a basic SSL request without forcing clients to become UNSTUCK from a web of rubbish.
My experience with them was nothing short of poor, ending with the rep involved stating that the committee wasn't going to accept a SSL request without a signed letter of intent or a live website.
I figure if they won't accept what is there, and I'm not going to go to all teh trouble of faxing them something when I can do better elsewhere. The same email stated they'd give me a refund because it was in 30 days. This contradicts previous advice given by a previous rep that they would charge $15 administration fees because of the cancellation.. The certificate costs $14.95 a year (I wanted 2 years).
Anyway, I've cancelled the certificate, I will get my refund, either from them or PayPal, and they will see the fact they haven't delivered on what is requested.
GoDaddy are absolutely hopeless for SSL. I'm never dealing with them again based on this experience. The staff are rude, and the procedures hypocritical of what is advertised on the website (Instant, Immediate SSL)..
Optimum SSL did the trick, faster than 3 minutes and the server was showing SSL secured pages.
If only I went to them first. They cost the same as GoDaddy, yet do a better job!
Enjoy!